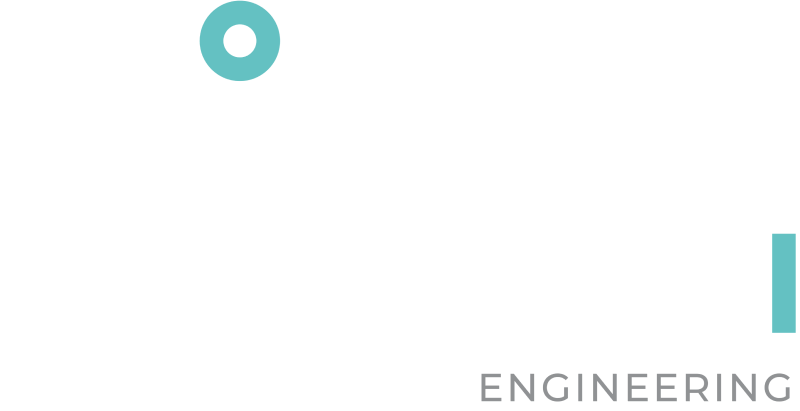 Intensive Declogging Services in the Philippines
ENTECH provides effective declogging services in the Philippines to help homeowners and building owners keep their properties clean and sanitary. Our services are conducted by highly trained professionals who can make sure that all pipes are unclogged properly, following industry standards.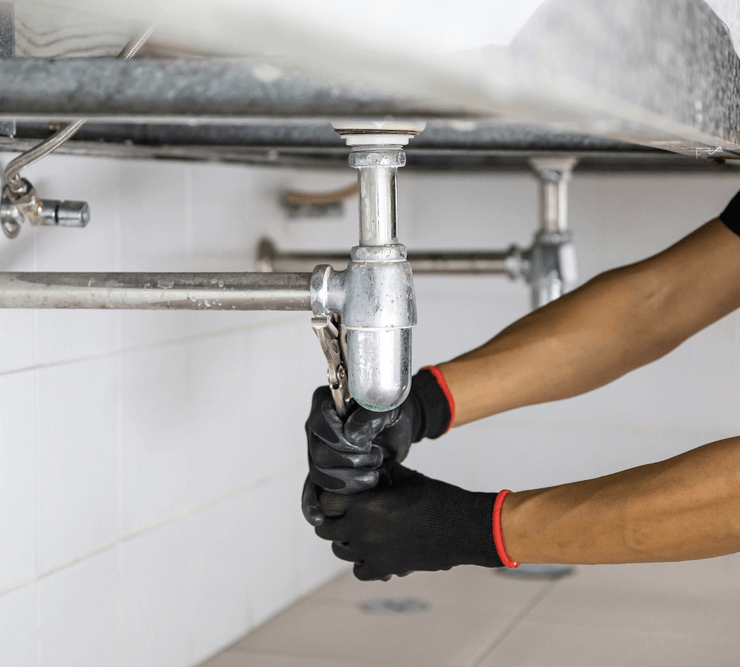 ENTECH's Drainage Declogging Services
Clogged pipes are a common occurrence anywhere in the world, as various debris often get stuck and block water passage. The plumbing system is where water and other residue flushed out from sinks, drainage, and toilets go through to get to the sewer system. Drainage declogging services in the Philippines are a must in the maintenance of plumbing systems. Without proper regular maintenance, damages to your plumbing system can be costly and time-consuming. ENTECH offers regular inspection of plumbing and sewer systems to avoid disastrous issues in the future such as stoppages, overflow, and bad odor.
ENTECH's Declogging Services
ENTECH's services are conducted by professionals with significant training and experience in plumbing maintenance according to industry standards.
Safely Remove Debris in the Pipes
Our professional team uses manual, mechanical, or chemical methods for clearing pipes. They assess the level of blockage and state of the pipes and determine the best method to unclog them. This way, they unclog pipes without causing any damage to the pipes or the surroundings.
Cost-Effective, Long-Term Solution to Plumbing Issues
Regular pipe cleaning helps avoid blockage, which in turn, results in stoppage, unpleasant odors, and overflow. Considering the hassle and expensive cost of handling these disasters, ENTECH's declogging services prices are cost-effective and worth it.
Clogged pipes often lead to unpleasant odors, which also affects neighboring families and businesses. Without rotting debris and water stuck in your pipes, you can avoid bad odor in your property.
Comprehensive Maintenance Services
ENTECH's services do not only include declogging blocked pipes. It also includes preventative maintenance services that will help you keep your plumbing system in good condition. Our team also inspects drain lines, sewer systems, grease traps, and water heaters; conducts backflow testing; and corrects any issues.
Top-Rate Drainage Declogging Services in the Philippines
Our team of professionals are trained according to the highest standards. With their knowledge and experience, they can tackle any type of drainage clog. We have consistently exceeded our clients' expectations, freeing homes and businesses from the hassles of clogged pipes, and with that, helping make sure that they are sanitary.
How ENTECH's Drainage Declogging Services Works
ENTECH is committed to helping people ensure a healthy and safe environment for their families and everyone else. Our declogging of pipes services meets our high standards of sanitation, ensuring that our methods thoroughly expel obstruction without causing damage to the plumbing system or the environment. Here is a summary of how our team of experts handle clogged pipes:
Before we spring into action, our team inspects the state of the plumbing system. We check the structural integrity of the pipes, its size and depth, and assess the clog.
Based on the type and degree of blockage, our team determines the appropriate declogging method—manual, mechanical, or chemical. They apply the method carefully, ensuring that all debris is removed.
Our team provides recommendations or addresses any other issues with the pipes to help avoid clogging and other problems in the future.
Call ENTECH for Declogging Services in the Philippines
With ENTECH's services, declogging pipes can become a manageable ordeal. Our services do not only include declogging a blocked pipe but also maintenance services to help prevent blockage and overflow. Our preventative approach to plumbing issues is one of the reasons why many choose ENTECH for declogging services.
We rely on a team of highly qualified professionals with years of experience in declogging drainage. By partnering with ENTECH, you can rest assured that all aspects of your home or building are clean and functioning, even those that you cannot see easily like plumbing systems. Contact ENTECH to learn more about our declogging services.