THE ENTECH DIFFERENCE
We are different because our methods are exceptionally more effective in keeping your business, your home, and your loved ones safe.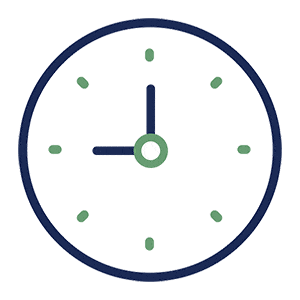 WE'RE IN IT FOR THE LONG HAUL
We do more than merely provide solutions to pests, cleaning, and the environment. We provide a system to effectively solve your long-term challenges.
WE KEEP TO THE HIGHEST INTERNATIONAL STANDARDS
We set the global standard for best practices and knowledge application, constantly elevating the integrated systems solutions industry in the Philippines.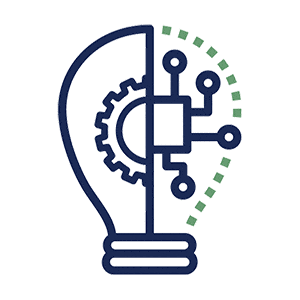 WE UNDERSTAND ALL THE FACTORS
Our integrated pest and cleaning systems mean that all aspects of infestation and sanitation are considers. We formulate site-specific and a comprehensive management program for each of our clients.
WHY US
It's never just about solving a problem for us, it's about taking care of our clients and delivering higher standards of living, working.
Contact Us
Do you have pest or cleaning problems? Let us help you.