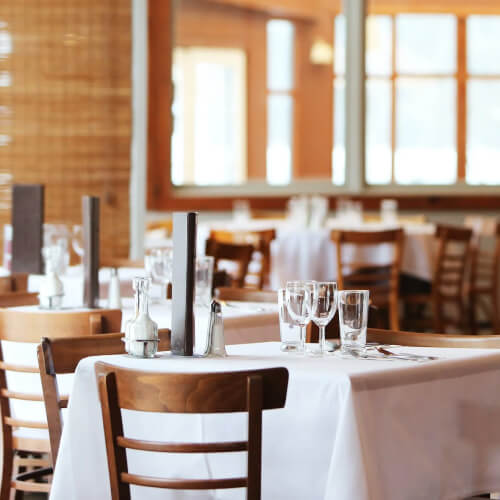 ENTECH has been helping restaurants enjoy pest-free and hygienic surroundings since inception. For the past few years, we've successfully provided cleaning, disinfection and pest control services to many restaurants across the country. Their approach is to provide regular service throughout the year that ensures restaurants remain healthy and sanitary.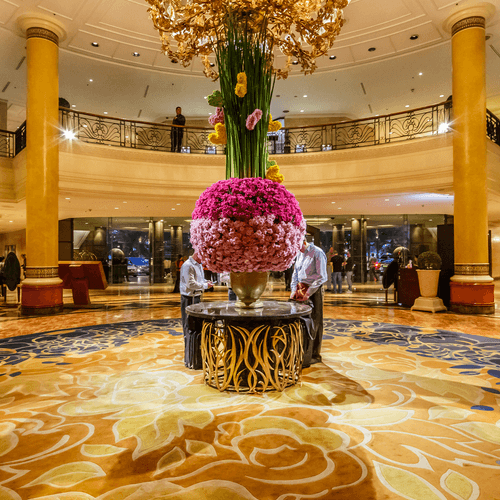 When running a hotel or resort, it's essential that you provide your guests with the best possible experience. Unfortunately, pests can put obstacles in the way of that goal. Whether you're dealing with rodents, ants, termites, or other insect problems, these infestations can damage private property and pose potential health risks.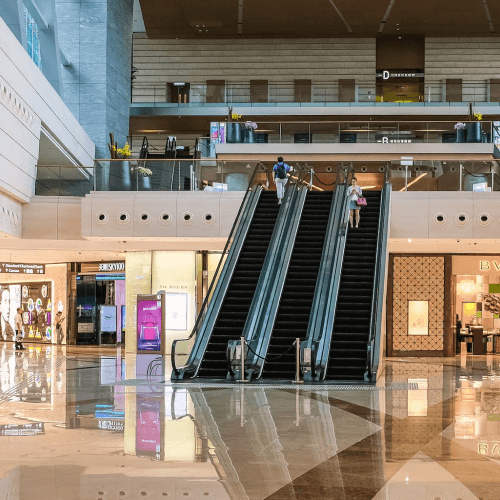 Shopping Malls and Retails Stores
Shopping malls and retail stores can be overrun by pests from time to time, creating an uncomfortable experience for shoppers and major headaches for store owners. But with ENTECH's customizable solutions, you can eliminate these pesky intruders from your business and keep it pest-free.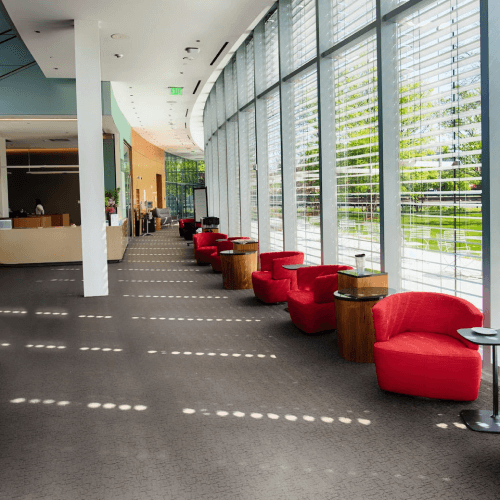 Our experts have the latest knowledge and experience in pest control and can provide customized solutions that will target any existing infestation as well as prevent further issues. That's not all though – ENTECH also provides professional cleaning and disinfection services.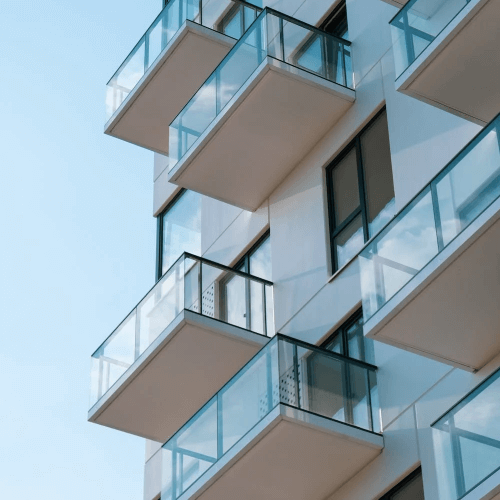 Residential and Commcercial
Keeping a space free from pests and clean are essential for a safe, healthy environment. Whether it be your home or place of work, pest control and cleaning services can help to give you this peace of mind. We can provide efficient, effective solutions that could prove invaluable in preventing infestations or making sure your space is presentable long-term.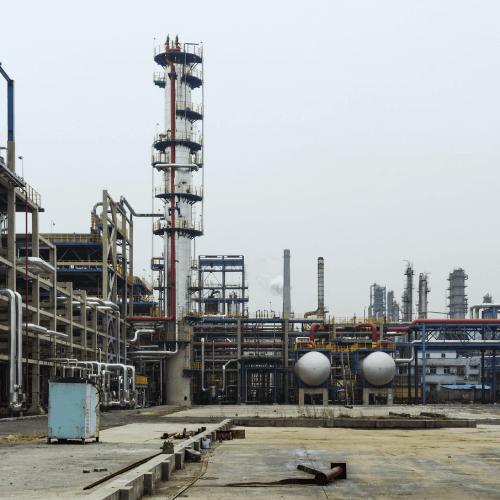 Keeping your industrial space clean and pest-free is essential for a healthy and functioning environment. With ENTECH, you can set your mind at ease knowing that you are taking the necessary precautions to maintain it. Not only do cleaning and pest control services keep things organized, but they also protect your equipment, machines, and employees from any hazards created by an infestation.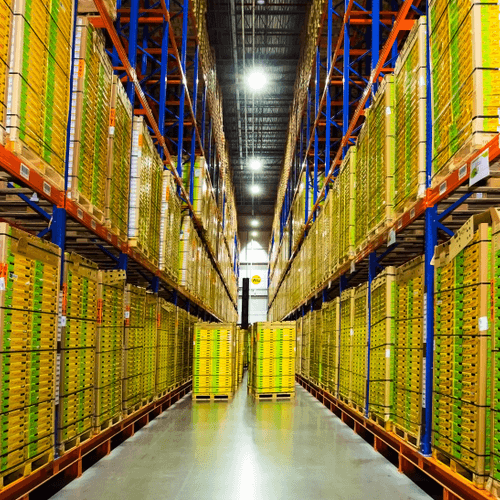 ENTECH has provided top-notch pest control and cleaning services to warehouses all over the country, eliminating infestations with ease while bringing the cleanliness of each space to new heights. With our professional experience and one-on-one customer service, you can rest assured that your warehouse will become free of pests and always spotlessly clean.
All of our technicians are highly trained and experienced in providing hospital-level sanitation, so you can be sure that your facility will remain spotless according to the highest industry standards. We only use eco-friendly chemicals for pest control, meaning you won't have to worry about any harm caused to your environment or the people who inhabit it.