Cost-Effective Pest Control
for Shopping Malls and Retail Stores
Cost-effective and extensive pest control for shopping malls is vital to have continuous operations. It not only ensures the safety of those within the premises but reduces lost business in the form of damaged goods and merchandise as well.
Retail Store Pest Control Services
Ensuring that your store is safe and pest-free is essential. Pest control can provide a number of benefits from increased customer safety to improved customer satisfaction.
Health and Safety Benefits
To ensure the health and safety of everyone at your mall, it's important to keep pests out with regular pest control treatments. This will help reduce the risk of disease transmission, as well as potential allergic reactions caused by contact with pests.
Improved Customer Satisfaction
Regularly scheduled shopping mall pest control services will help create an environment that is free from pests, giving customers peace of mind when shopping at your mall. Assuring your customers will improve their satisfaction and keep them wanting to come back for more!
Pests can cause significant damage to buildings over time if not addressed properly. Regularly scheduled preventative maintenance treatments from a professional pest control company can help reduce the risk of property damage caused by these unwelcome guests.
ENTECH has worked with a number of prestigious retail stores, malls, and shopping centers in the Philippines.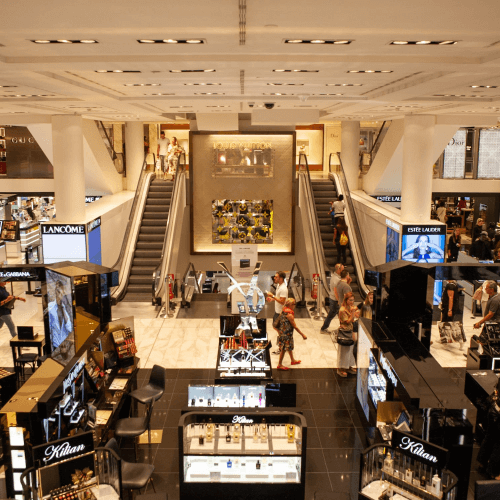 ENTECH is proud to have partnered with a well-known lifestyle mall in Makati to ensure that its shoppers can enjoy a safe and pest-free shopping experience. We offered them a comprehensive pest control program that includes regular inspections, treatments, and follow-ups to ensure that the mall remains pest-free.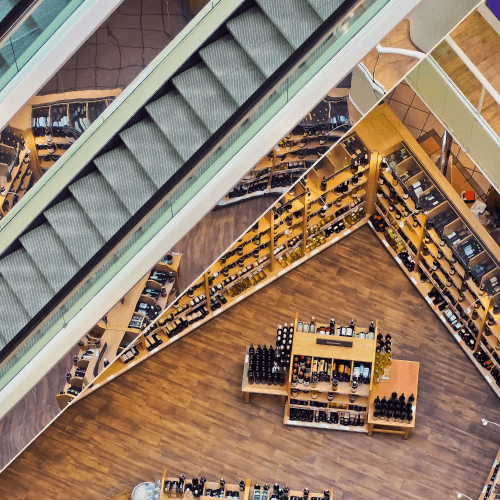 ENTECH is the choice for many premium malls in Ortigas for advanced, eco-friendly retail store pest control services. Using state-of-the-art technology, we were able to quickly and effectively eliminate pests without posing any threat to human health or the environment.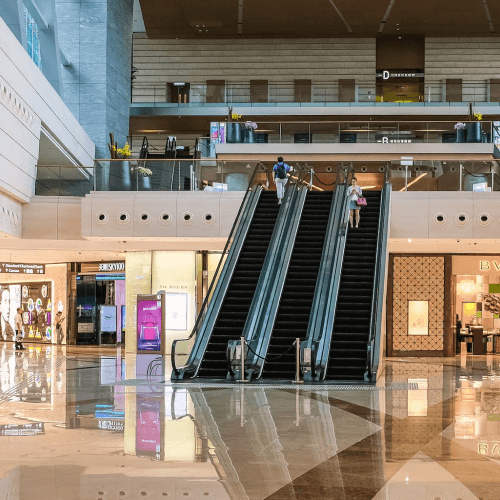 Shopping Mall in Mandaluyong
ENTECH developed a customized pest control for shopping centres plan for this Mandaluyong mall using the latest technology and products. As a result, our client can be sure that its pest problem is being effectively managed and that customer safety is always a top priority.
Why Is ENTECH the Best Choice for Retail Store Pest Control Services
At ENTECH, we understand that each business is inherently unique and requires a specialized approach to pest control. Our shopping mall pest control services are comprehensive and long-term to ensure you receive the best possible care. We have developed extensive protocols for pest control services shopping centres which adhere to the highest global standards. Utilizing only approved, eco-friendly solutions, our expert team of professionals ensures your space remains safe, clean, and sustainable for your customers and patrons alike.