Protect Your Business with Restaurant
Pest Control
Restaurant pest control services are an integral part of any food service business. Pest control management helps ensure the quality and safety of foods, customers, staff and products.
Restaurant Pest Control Services
For restaurants, maintaining a safe and sanitary environment is of the utmost importance. Professional pest control services for restaurants can give the protection they need to keep pests out and their customers happy.
Professional exterminators are trained to remove all traces of pests from your establishment, including nests, droppings, shells, and the like ensuring maximum hygiene levels for your customers. This ensures that no diseases or other contaminants are spread throughout your restaurant or kitchen space.
Ensuring the food served at restaurants is of the utmost quality is critical for businesses that want to stay on top. One way to ensure this quality is to contract restaurant pest management services from a reliable provider. Making sure pests are under control will not only prevent them from contaminating food, but can also provide peace of mind for customers and staff.
A reputable restaurant pest control expert will be able to identify all potential sources of infestation and will recommend strategies to prevent future infestations as part of their service package. Preventative measures such as regular extermination visits can save you money in the long run by avoiding costly emergency calls or repairs due to extensive damage caused by pests or rodents.
Professionals have access to superior extermination products and techniques, so they can quickly and effectively eliminate any existing pests from your establishment. They also use exclusion techniques that help prevent future infestations from occurring.
ENTECH has worked with some of the most respected restaurants and eateries in the country.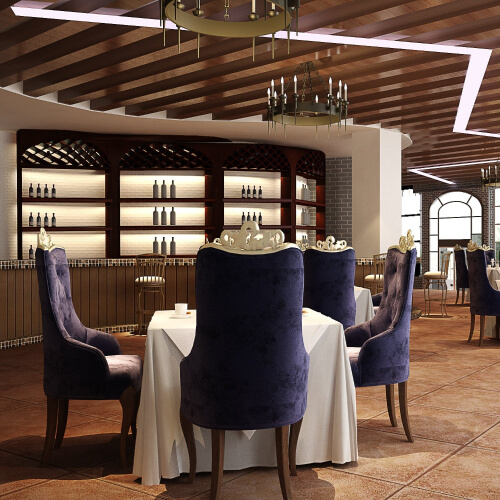 Fine Dining Restaurant in Makati
Numerous luxury restaurants in one of the countries most prized cities have repeatedly worked with ENTECH to ensure their premises stay free from any insects and pests that could not only be a health concern but could also be a financial risk.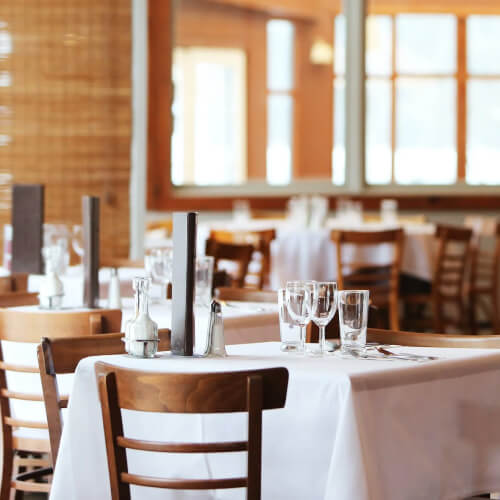 Established Restaurant Group
ENTECH is the leading provider of pest control services for one of the most popular restaurant groups. Our inspectors have conducted diligent assessments of all the group's brands, allowing us to offer effective solutions that afford maximum efficacy with minimal disruption to their daily operations.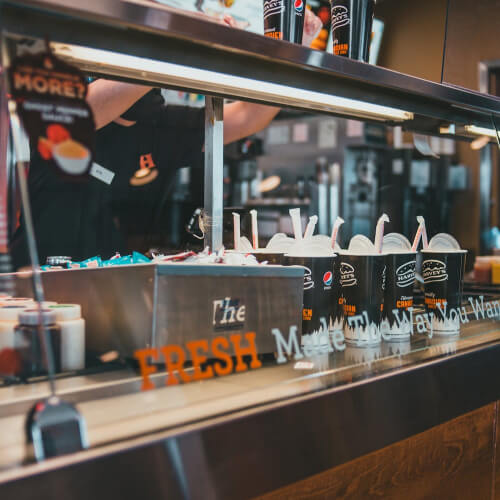 As a trusted pest control provider, ENTECH understands the importance of prompt service in fast-paced environments. Our experience working with different fast food eateries ensures that they have access to the best solutions so that their businesses are not affected.
Why Is ENTECH the Best Choice for Restaurant Pest Management Services
At ENTECH, we are passionate about providing customized and comprehensive pest control services for restaurants that meet the highest global standards. Our team of restaurant pest control experts is well-trained on the best practices in techniques for restaurant pest control. Whether you need a one-time service or a long-term partner, we are here to serve your needs. We use only environmentally-friendly methods to ensure your restaurant space remains safe, sanitary, and sustainable – creating a healthy and comfortable environment for your guests that they can trust and appreciate.