Professional Residential and
Commercial Cleaning Services
Professional residential and commercial cleaning services use powerful equipment and cutting-edge techniques to provide time-efficient and effective services without compromising on the quality of their work.
Professional Residential and Commercial Cleaning Services
Keeping a space clean and tidy is essential for creating a professional impression on customers, staff, and visitors. But cleaning is also time-consuming and often difficult to do properly. This is why professional cleaning services are a worthwhile investment.
Our Professional Cleaning Team is your key to a fast, clean, and efficient space. Our tried-and-trusted equipment and methods allow us to work smarter rather than harder, shaving valuable time off of each job. Whether it's residential or commercial, our experienced team can clean spaces of any size with speed and precision.
Our Professional Cleaning Team can ensure that your home or office is properly disinfected, which is essential for preventing the spread of viruses and bacteria. Our Professional Cleaning Team will use high-grade cleaning products that are specifically designed to kill viruses and bacteria, ensuring that your environment will stay safe and healthy.
We offer cost-efficient packages that include a wide variety of services such as deep cleans, regular maintenance cleans, carpet shampooing, window washing, and more. This means that you don't have to hire multiple companies for different tasks; instead, you can get everything done under one roof.
ENTECH has helped keep multiple spaces around the Philippines safe and sanitary.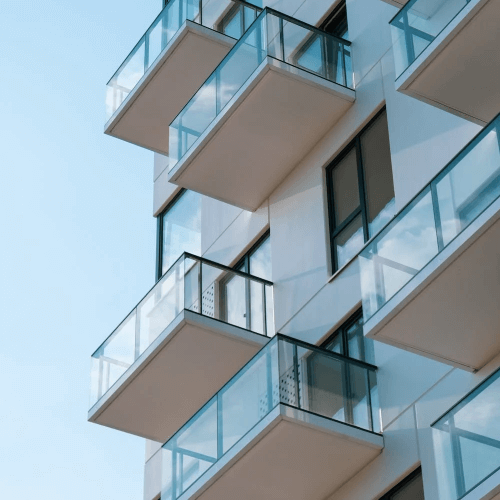 Luxury condominiums in Bonifacio Global City have contacted ENTECH for professional residential cleaning services. Our professional cleaners used state-of-the-art equipment and techniques to clean the building's common areas, including the lobby, hallways, and elevators.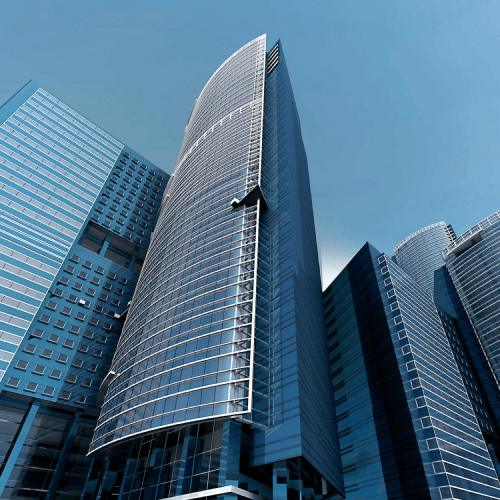 ENTECH has offered professional commercial cleaning services to multiple office buildings in Makati. Our team worked diligently to clean every inch of the property, paying special attention to high-traffic areas. We also used our specialized equipment to remove any dirt, dust, or debris that has accumulated over time.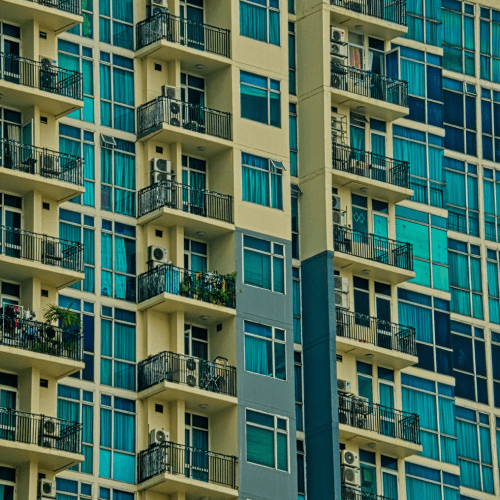 World-Class Taguig Residences
We've also offered our professional commercial cleaning services to property owners in Taguig. Our solutions were tailored to meet their specific needs and we worked with them to create a customized cleaning plan that fit their budget and schedules.
Why Is ENTECH the Best Choice for Residential and Commercial Cleaning
At ENTECH, we take into account that all residential and commercial areas require individualized cleaning solutions. Our professional residential and commercial cleaning services are tailored to meet the highest global standards while using only earth-friendly methods. Through a team of highly-trained Professional Cleaning Team, we can help you keep your space pristine and hygienic without any adverse impacts on the environment. If you need a one-time service or an ongoing partner, you can trust us to create a safe and healthy atmosphere where everyone feels comfortable.