Total Industrial Cleaning Services
Professional industrial cleaning services are an important part of keeping any business running smoothly. Not only do they help to keep the premises clean and tidy, but they can also reduce the risk of accidents and improve overall health and safety.
Industrial Cleaning Services in the Philippines
Keeping your industrial facility clean is essential for the safety and health of your workers, as well as for the longevity of your equipment. Hiring a professional industrial cleaning service can help you ensure that all areas of your facility are properly cleaned and maintained on a regular basis.
Our Professional Cleaning Team is trained to clean up any messes quickly and efficiently with minimal downtime or disruption to workflow. They also come fully equipped with all the necessary tools and products, so you won't have to spend extra money on supplies or equipment.
Improved Workplace Safety and Productivity
Industrial spaces often house heavy machinery and equipment, which makes them prone to dust accumulation and other hazards. Professional industrial building cleaning services use specialized techniques and products designed specifically for these types of environments.
When you hire a professional industrial cleaning service, you're getting experienced professionals who know exactly what needs to be done for each area of your business. They understand how different types of materials react when exposed to certain cleaners, so they handle your premises with utmost care.
ENTECH has offered its industrial cleaning services to various locations in the Philippines.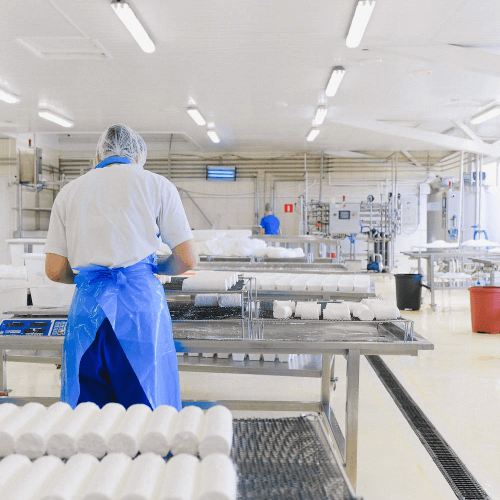 Food Manufacturing Factory
Maintaining a clean and sanitary environment is important to meet food safety standards. That's why companies approach ENTECH for industrial cleaning services. Our team of experienced professionals use state-of-the-art equipment to provide a comprehensive range of services, including pressure washing, steam cleaning, and floor care.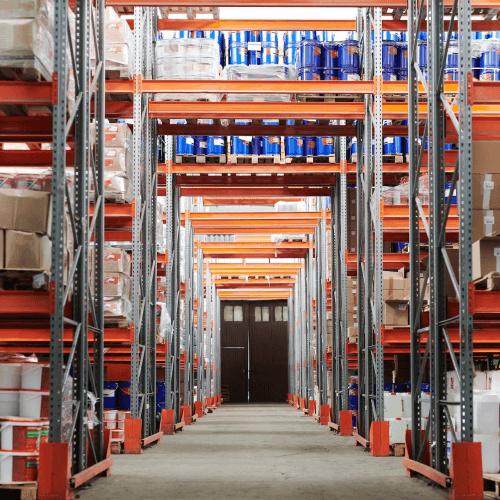 ENTECH has worked with logistics companies to provide industrial cleaning services. We offered them a wide range of services, including pressure washing, steam cleaning, and vacuum truck services. We are committed to providing the highest quality of service to our customers, and we are proud to be able to offer our industrial cleaning services to companies of all sizes.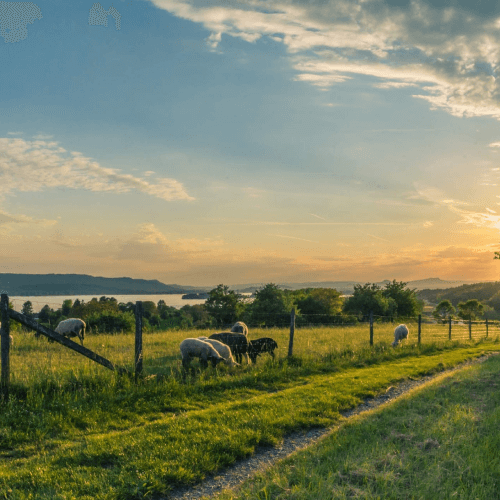 ENTECH is proud to announce that we have been chosen by prestigious farms as their provider of industrial cleaning services. We used state-of-the-art equipment and techniques to clean production lines, storage tanks, and other hard-to-reach areas.
Why Is ENTECH the Best Choice for Industrial Cleaning Services
At ENTECH, we recognize that no two spaces are the same. Our customized and comprehensive industrial building cleaning services are tailored to the unique needs of each of our valued customers. We've achieved the highest global standards in our industry, thanks to our skilled and experienced team who are highly trained in the best practices for industrial cleaning services here in the Philippines.