Environmental Services in Healthcare
A clean and well-maintained healthcare environment is essential to providing quality patient care. Professional healthcare environmental services can help to ensure that your facility is always up to the highest standards of cleanliness.
Hospital Environmental Services
The cleanliness and safety of your workspace can have a huge impact on employee morale, productivity, and overall job satisfaction. That's why it's so important to invest in professional healthcare environmental services.
One of the major benefits of professional healthcare environmental services is deep cleaning. These services go beyond the regular day-to-day cleaning that most hospitals and clinics do on their own. Not only does this make for a better appearance overall; but it also helps reduce allergens in the air which can lead to a healthier environment for both staff and patients alike.
Hazardous Materials Management
Healthcare facilities often deal with potentially dangerous substances such as chemical cleansers or medical waste products that need to be disposed of in an appropriate manner. Professional healthcare EVS companies have the expertise to handle these materials safely and ensure they are properly disposed of according to local regulations.
Poor air quality can cause respiratory problems and other health issues, yet many businesses overlook this critical component of workplace safety. Professional healthcare environmental companies offer air quality testing services that measure the levels of pollutants in the air as well as identify any potential sources of contamination such as mold or asbestos fibers.
ENTECH has provided quality healthcare EVS services to multiple renowned hospitals and clinics.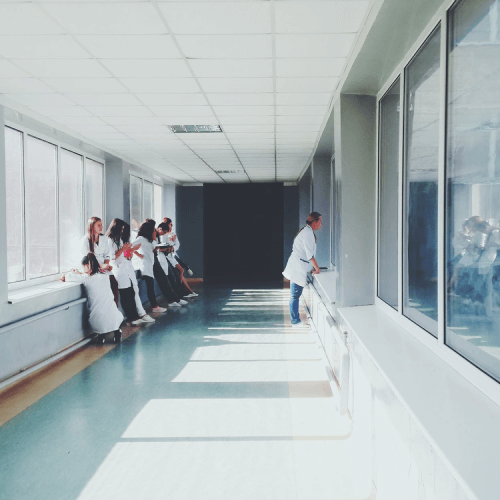 ENTECH is proud to have provided professional healthcare environmental services to various medical centers. Our team of experts works diligently to ensure that all of the facilities are clean, safe, and compliant with all regulations.
We are proud to have worked with hospitals in providing professional healthcare environmental services. These hospitals are committed to providing quality patient care and have a strong focus on infection prevention. We are honored to be able to contribute to their efforts in creating a safe and clean environment for their patients, staff, and visitors.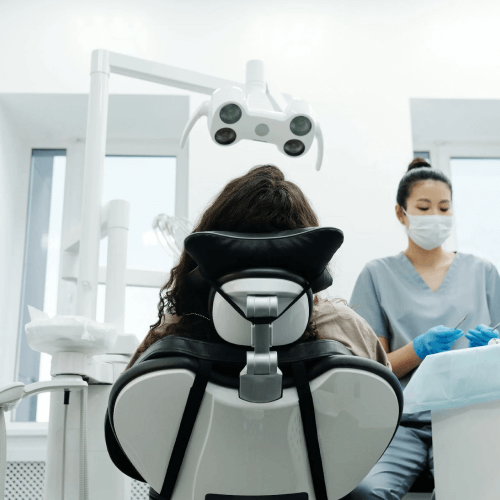 Our team of experienced professionals worked tirelessly to ensure that the clinics' medical facilities were clean and safe for both patients and staff. We are proud to have played a role in helping these clinics provide quality care to its patients.
Why Is ENTECH the Best Choice for Environmental Services in Healthcare
When it comes to hospital cleaning, one size does not fit all. That's why ENTECH offers customized, comprehensive, and long-term hospital environmental services that meet the highest global standards. Our team is trained with the best practices and uses environment-friendly methods to keep your space safe, sanitary, and sustainable. We understand that every hospital is unique, and we are dedicated to providing tailored solutions that will keep your patients, staff, and visitors healthy and safe.