Professional Warehouse
Cleaning Services
ENTECH understands that your business needs experts that provide professional industrial warehouse cleaning services to help preserve the quality and care of your goods and staff. Our team works to help your business achieve a clean, safe, and pest-free environment.
Industrial Warehouse Cleaning Services
Keeping your industrial warehouse clean and organized is a key factor in the success of your business. A clean, well-maintained warehouse ensures safety, productivity, and efficiency, as well as provides a better working environment for your workers.
Our Professional Cleaning Team is well-trained and experienced in their field, so they can take care of all your cleaning needs quickly and efficiently. This means that they will get the job in a timely and efficient manner, saving you both time and money in the long run.
Industrial warehouses are full of potentially sensitive materials, so it is important that they are kept clean at all times. A professional warehouse cleaning company understands this fact and will make sure to clean up any hazardous material properly and safely. They also use special protective gear when handling hazardous materials, so there is no risk of contamination or injury while they work onsite.
Professional warehouse deep cleaning teams use specialized equipment and techniques when cleaning warehouses from top to bottom which can help improve efficiency as well as accuracy since there aren't any obstacles blocking their view or getting in the way of them completing their tasks accurately and quickly.
ENTECH has provided industrial warehouse cleaning services to some of the most recognized brands in the country.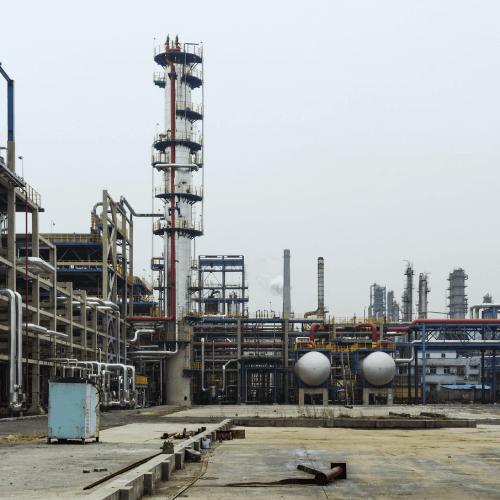 Petrochemical Corporation
ENTECH provided industrial warehouse cleaning services to petrochemical companies. ENTECH used the latest equipment and technologies that are required for industrial warehouse cleaning. Through this, we were able to help the company maintain a clean and safe working environment for its employees.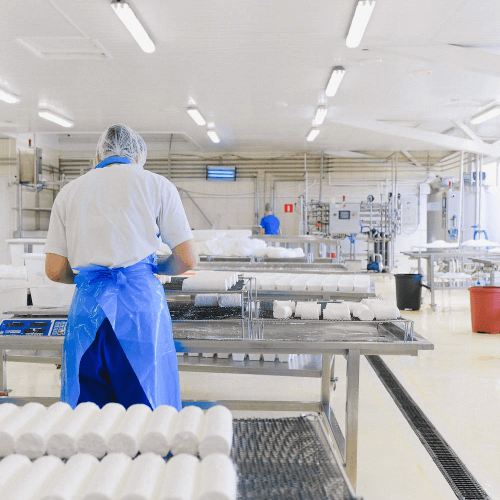 ENTECH has worked with a leading manufacturer of food and beverage packaging products in the Philippines. We are honored to be trusted with keeping their warehouses clean. Our team of qualified professionals uses the latest cleaning equipment and techniques to ensure that every surface is not only clean but sanitary as well.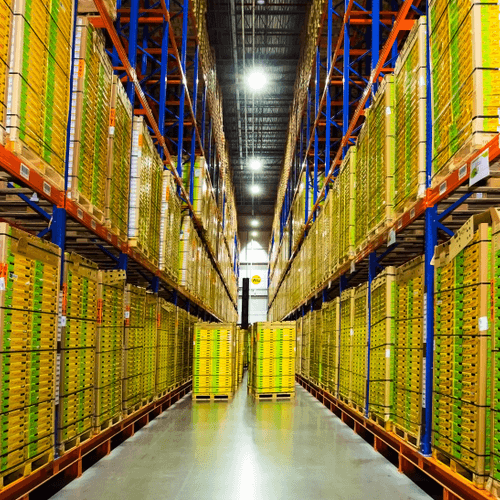 The longest-serving cold chain facility approached our warehouse deep cleaning company to take care of their facility. We worked diligently to clean their facility according to their specifications and used state-of-the-art equipment and cleaning products to ensure that the job is done right. In addition, we offered a flexible scheduling option that allowed us to work around their operations schedule.
Why Is ENTECH the Best Choice for Warehouse Deep Cleaning Services
At ENTECH, we understand that warehouses have different needs when it comes to their cleanliness. That is why we aim to provide a service that is tailored to every warehouse, as well as one that maintains some of the highest standards of hygiene around the world. We understand how important it is to maintain a safe and eco-friendly environment inside buildings or warehouses, which is why our team undergoes rigorous training to ensure only best practices are used.