Efficient Hotel and Resort Pest Control
When accommodating various guests every day, it is essential that you keep your premises free from any unwanted creatures. Invest in professional pest control for hotels to always keep both your valued guests and staff safe.
Pest Control Services for Hotels
Pests can cause serious damage to your premises if not managed thoroughly. Cockroaches can spread viruses and bacteria throughout your property, different species of flies can contaminate food sources and insects like bed bugs and make your guests feel unsafe and uneasy. Any pest infestation can damage your property's reputation and cause major financial losses.
One of the primary benefits of professional pest control in the hotel industry is that they prevent infestations before they happen. We will use both chemical and non-chemical methods to keep pests away from your hotel, such as sealing off potential entry points and using baits to reduce the chances of an infestation occurring in the first place.
Pest infestations can cause disruption and anxiety among guests and staff alike. With regular professional pest control services for hotels, you can be assured knowing that your business, guests, and staff are well protected against any potential problems caused by pests.
Professional pest control services are cost-effective because they treat existing problems quickly and efficiently while preventing future occurrences from happening. This will save money on repairs and replacement costs caused by pests in the long run and eliminate costly disruptions due to infestations that could hurt your business's bottom line.
ENTECH has worked with a number of prestigious hotels and resorts in the Philippines.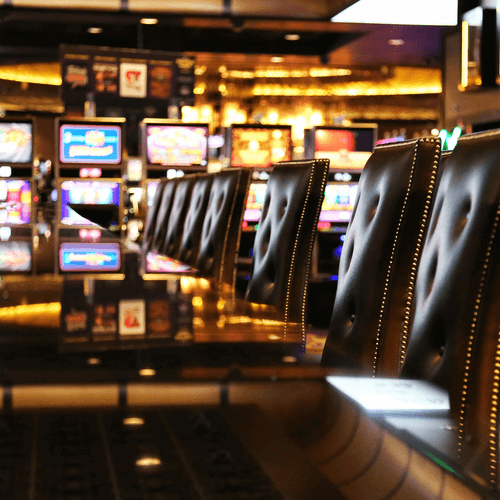 ENTECH worked with one of the most luxurious casinos in the country. We were able to quickly assess the situation and develop a customized plan to address their specific needs. As a result, our client was able to get rid of their pests quickly and efficiently, without any disruption to their business.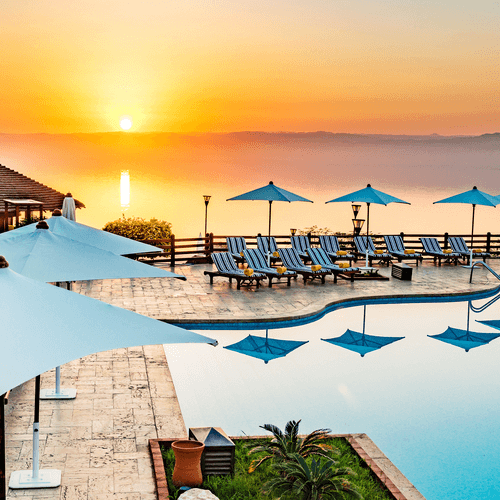 ENTECH has experience providing resorts with professional pest control services to protect their guests from mosquitos, flies, and other pests on the island. We were able to provide them with a comprehensive resort pest control program that included regular inspections, treatments, and monitoring.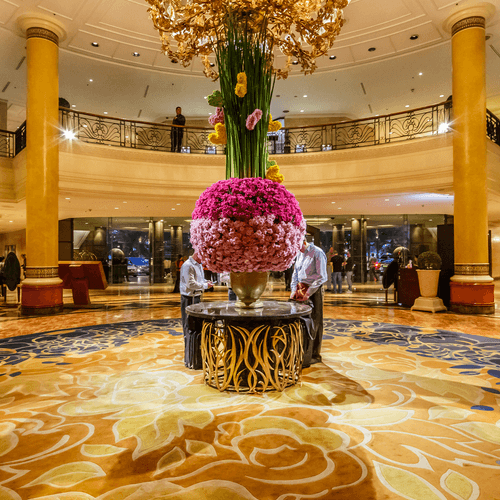 We have extensive experience working with premier hotels in Makati. Our team of highly trained and experienced technicians carried out a comprehensive assessment of the premises, identified any potential problem areas, and developed a bespoke treatment plan to meet the hotel's high standards.
Why Is ENTECH the Best Choice for Pest Control for Hotels
At ENTECH, we know that the requirements for pest control in each hotel and resort are unique and require a bespoke solution. That's why we offer tailored, all-encompassing pest control services for hotels that maintain premium international standards to meet your specific needs. Our professionals have been educated on the optimal methods and techniques for pest control in the hotel industry, allowing us to use eco-friendly methods to keep your space healthy, clean, and environmentally sound.