Our reach is nationwide We continue to service over
clients all over the country
We offer effective, knowledgeable, and environmentally responsible services, the result of applied expertise, innovation, and technology that only ENTECH can deliver.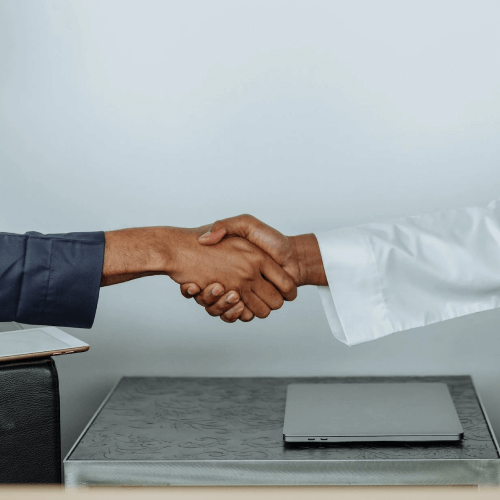 WE'RE IN IT FOR THE LONG HAUL
We can do more than provide solutions for pest problems, sanitation, and the environment. We provide a total care system to effectively solve your long-term challenges in a cost-effective manner.
WE KEEP TO THE HIGHEST INTERNATIONAL STANDARDS
We provide your spaces with customized, comprehensive, and long-term solutions that meet the highest global standards.
WE UNDERSTAND ALL THE FACTORS
We formulate site-specific and comprehensive management programs for each of our clients based on their needs and requirements.
It's never just about solving a problem for us.
It's about taking care of our clients and delivering higher standards of living and working.
That's why we offer a comprehensive range of pest management, professional cleaning, and environmental solutions. We want our clients to feel confident that they're making the best decision for their individual needs, and we go above and beyond to deliver on that promise. We believe that it's important to do our part to protect the environment, and we're committed to helping our clients make sustainable choices.