The World Health Organization (WHO) celebrates World Health Day on the 7th of April, and for this year, the WHO highlights the theme "Health for ALL"—emphasizing the need for accessible healthcare, clean and hygienic public spaces, and food safety.
This day is an opportunity to celebrate the successes in promoting health and improving the quality of life throughout the world. Indeed, there has been considerable progress on various fronts, but there are also new challenges that need to be tackled, particularly in food safety.
Food Manufacturing and Public Health
At the forefront of the fight for Health for ALL is the food manufacturing industry, for their responsibility does not end in producing healthy food but also keeping the process safe and hygienic.
Every year, the WHO estimates that around 600 million individuals get sick from foodborne diseases. Unsafe food may contain bacteria, parasites, viruses, and other chemicals primarily caused by pests and pesticides.
Pests covertly enter food manufacturing facilities and soil food production and if left untreated it will cause acute poisoning and even long-term diseases. Contaminated food can cause salmonella, E. coli, and many other severe diseases for both consumers and workers.
Thus, although food products go through stringent quality assurance measures, there has been a greater impetus in recent years to keep food factories, warehouses, and restaurants clean and pest-free. And with the help of a trusted environmental management services provider, doing so helps guarantee health safety and cost-efficiency by avoiding product recalls.
ENTECH: Your Partner in Promoting Health for All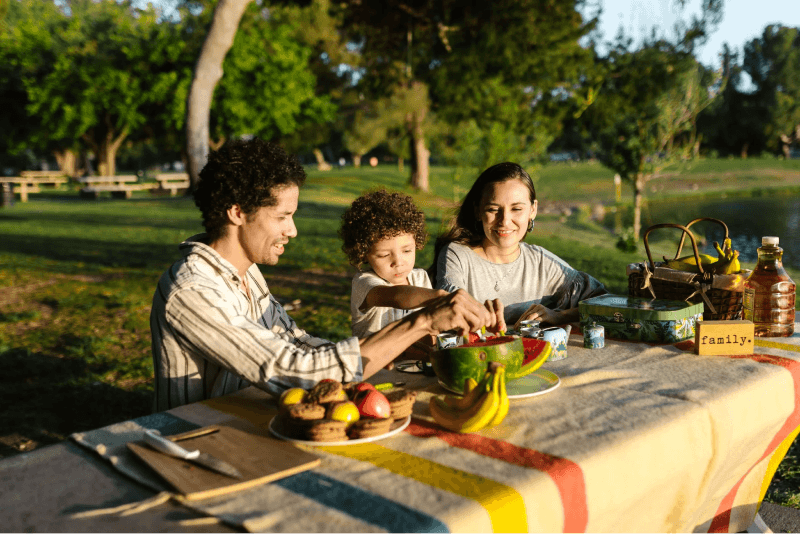 This World Health Day, ENTECH highlights the role of integrated pest management solutions (IPM) and industrial cleaning services in promoting health for all through food safety.
Our services are designed to support food manufacturers in keeping food products safe — not just from pests but also from harmful chemicals in pesticides.
ENTECH's services help manufacturers ensure that their facilities and products are hygienic and sanitary. Our services cover pest extermination, as well as the removal of all other traces of pest infestation (i.e., nests, droppings, and shells). We also help clients identify potential sources of infestations, recommend and implement strategies to prevent future infestations that do not compromise workers' health.
Of course, the environment cannot be neglected in discourses about public health. This is why, as your business partner, ENTECH underscores the need for environmentally friendly methods for cleaning and eliminating pests.
With ENTECH's IPM and industrial cleaning services, food manufacturers can ensure that their facilities and products are hygienic and safe for all stakeholders.