Hospitality
Hotels and resorts need to ensure that not a bug strays loose in their rooms, corridors or even baths and drains because brand image and reputation can come crashing down around a single pest. We offer solutions that give you peace of mind by constant monitoring and extermination of pests.
Travellers may also carry bugs with them when they visit. Bed bugs, cockroaches, and similar pests often travel continents to settle in other comfort zones. PestBusters knows where to look for and how to eliminate them.
PESTS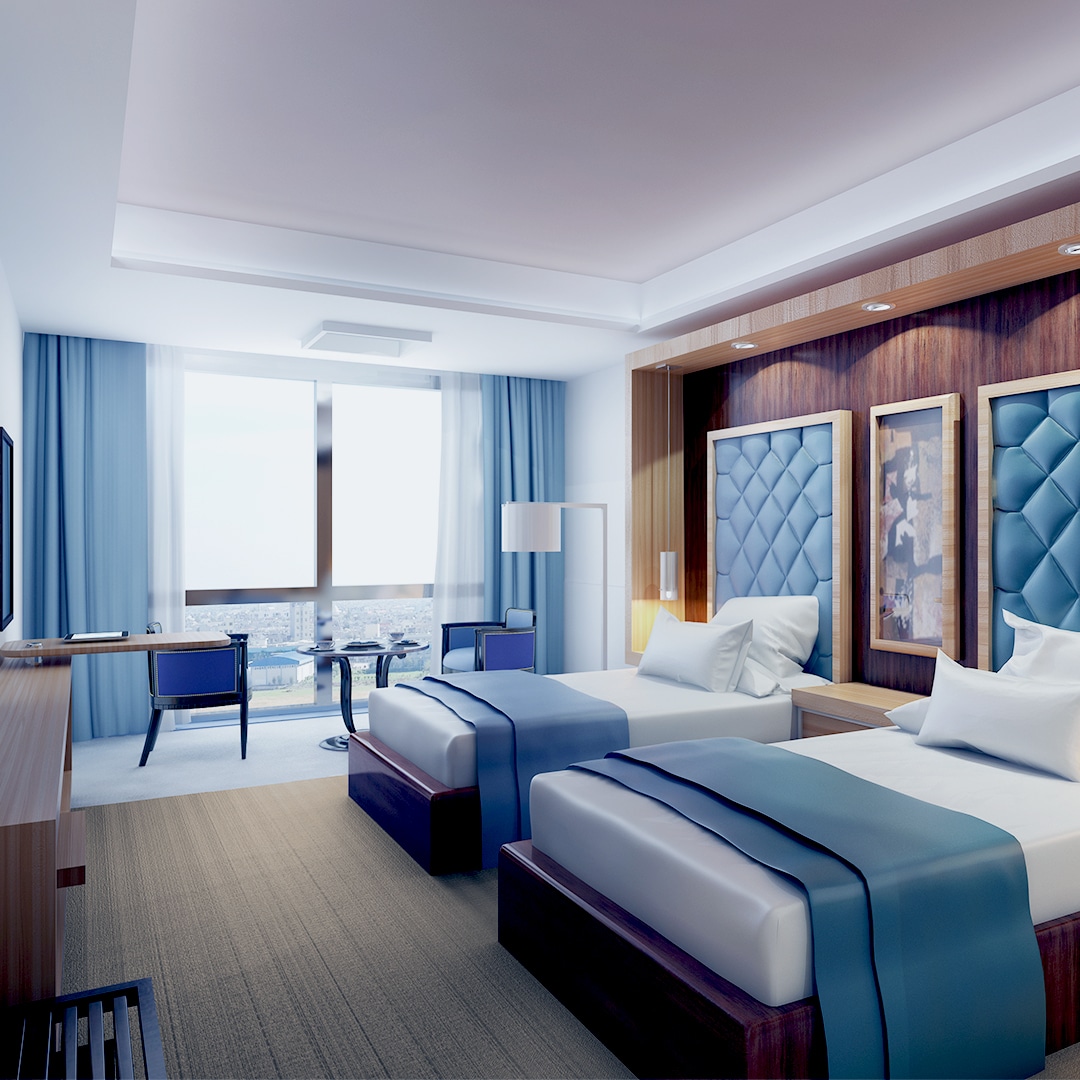 Contact Us
Have a pest problem? Let us help you.