Food Plants and Commissaries
Food storage and prep areas are key in keeping ingredients fresh, clean, and ready for assembling. That's why proper long-term pest management is needed in commissaries to ensure that this highly sensitive environment is protected from any threat of infestation. There is a high possibility of exposure to cockroaches, rodents, ants, and other insects, making anticipation and prevention of pest activity vital.
From a comprehensive and specialized inspection of your establishment, to maintenance by our team of certified and licensed technicians, we are ready to provide you with tailor-made services for a healthy and pest-free work environment.
PESTS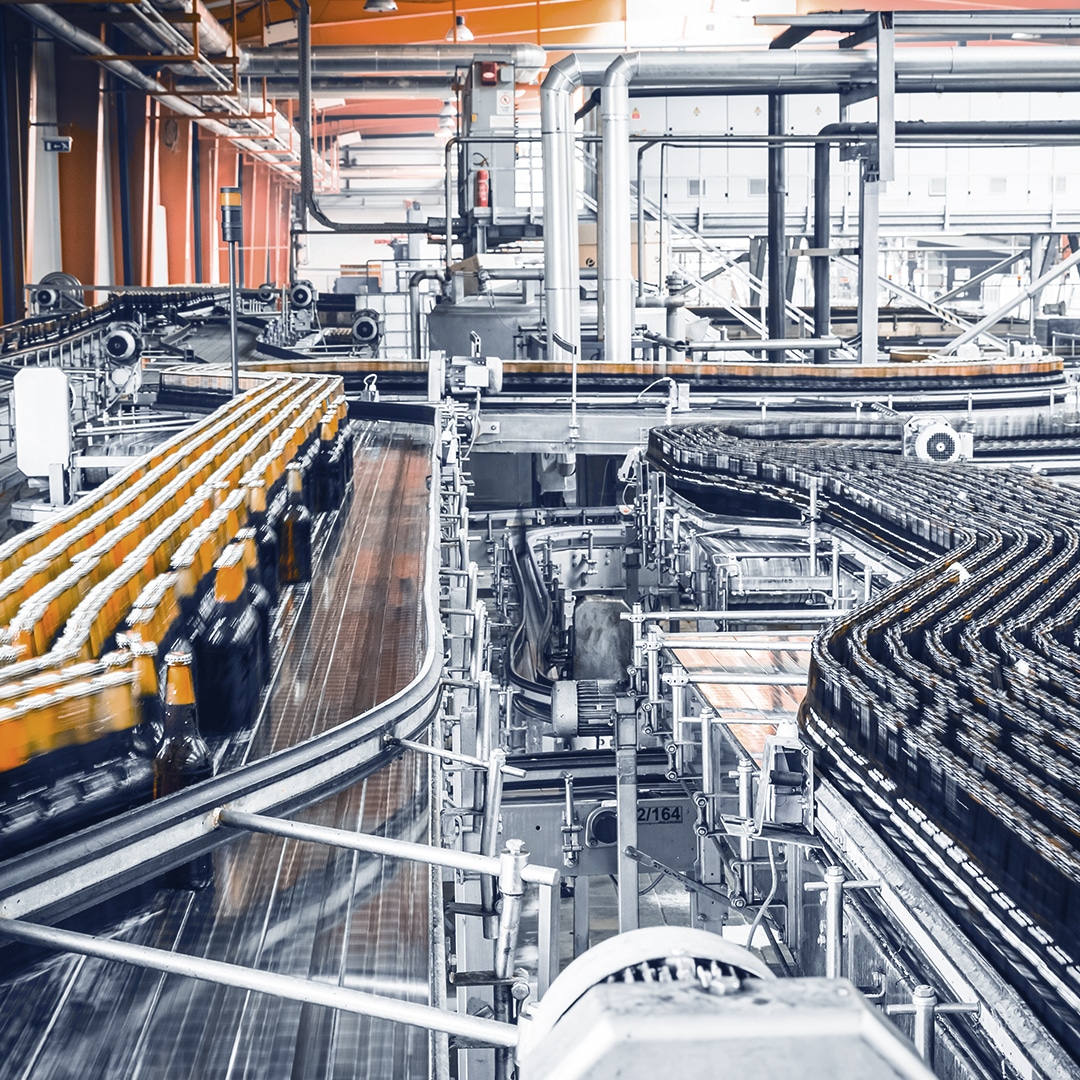 Contact Us
Have a pest problem? Let us help you.